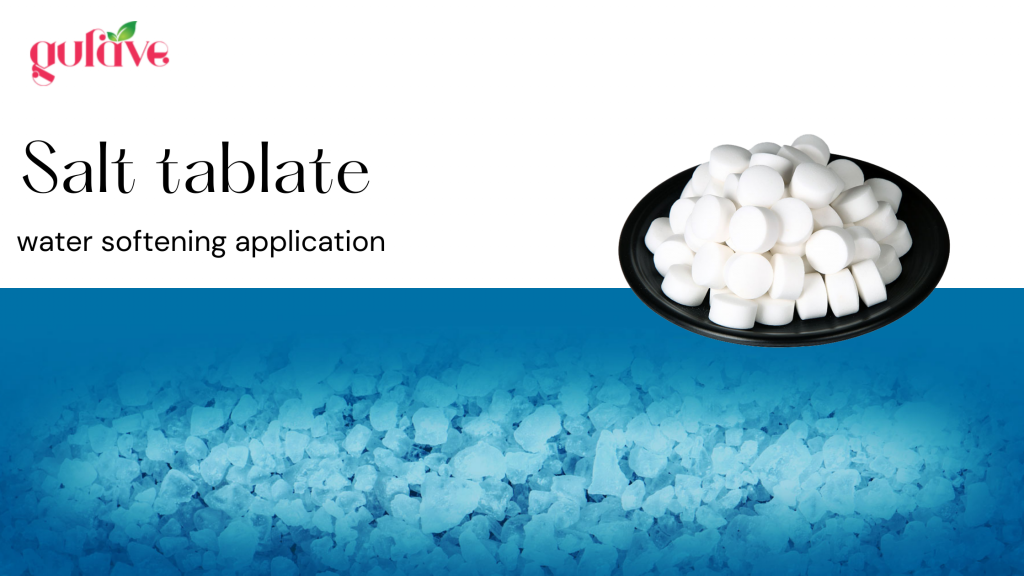 Among the products, we offer to our customers is a wide variety of Salt Tablets for Water Softening.
A water softener uses these salt tablets to soften the water in industries, hospitals, hotels, as well as households.
The benefits of soft water can be seen in every aspect of our lives.