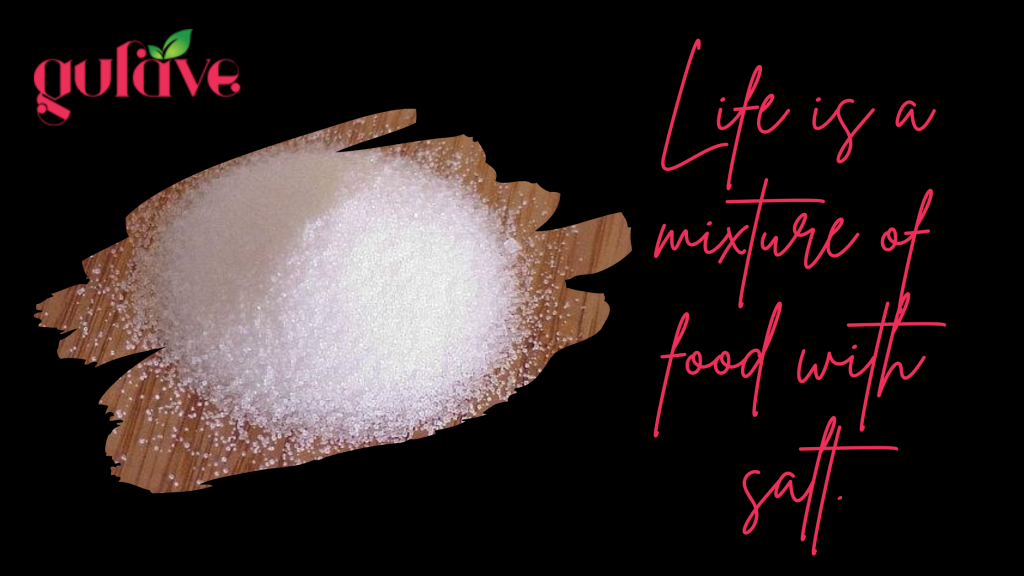 Gurave Salt is the most trusted name in the salt business and is committed to customer service and product purity.
Our salt is known for its freshness, extra nutritional value, natural taste, and free of contamination. 
The salt is tested for a number of parameters in order to ensure its premium quality.
Different packaging options are available at highly competitive prices for this Triple Refined Salt. Contact us for more information.