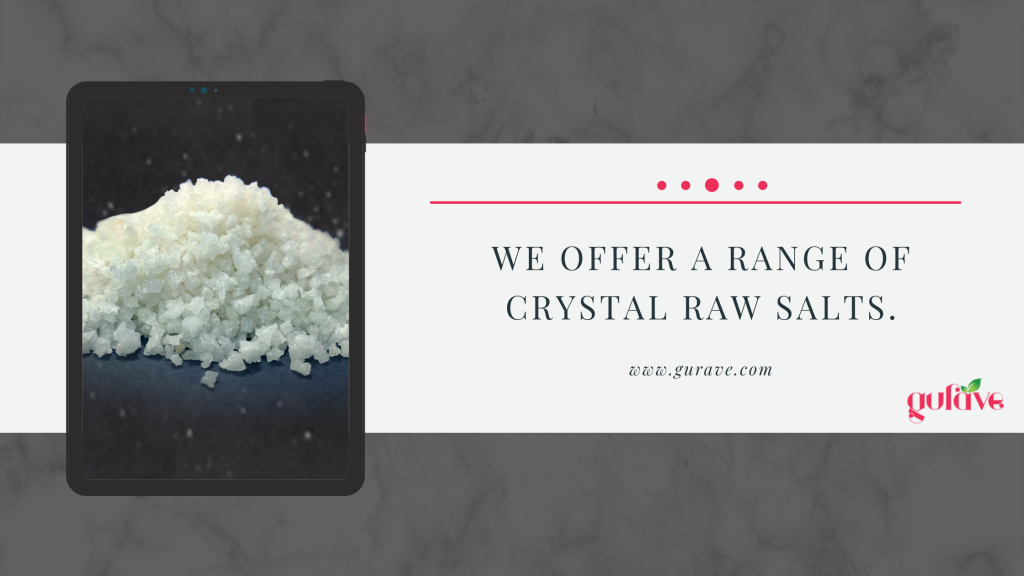 Crystal Raw Salt is a salt that is used as common salt in the food industry, pigment industry, water softener plants, and other industries.
Granular Crystal Raw salt may be used in many different ways according to consumer needs and requirements.
Get info on Price details of companies selling Crystal Salt.